The spineless puppets must be defied!
Written by: Nick G. on 31 July 2023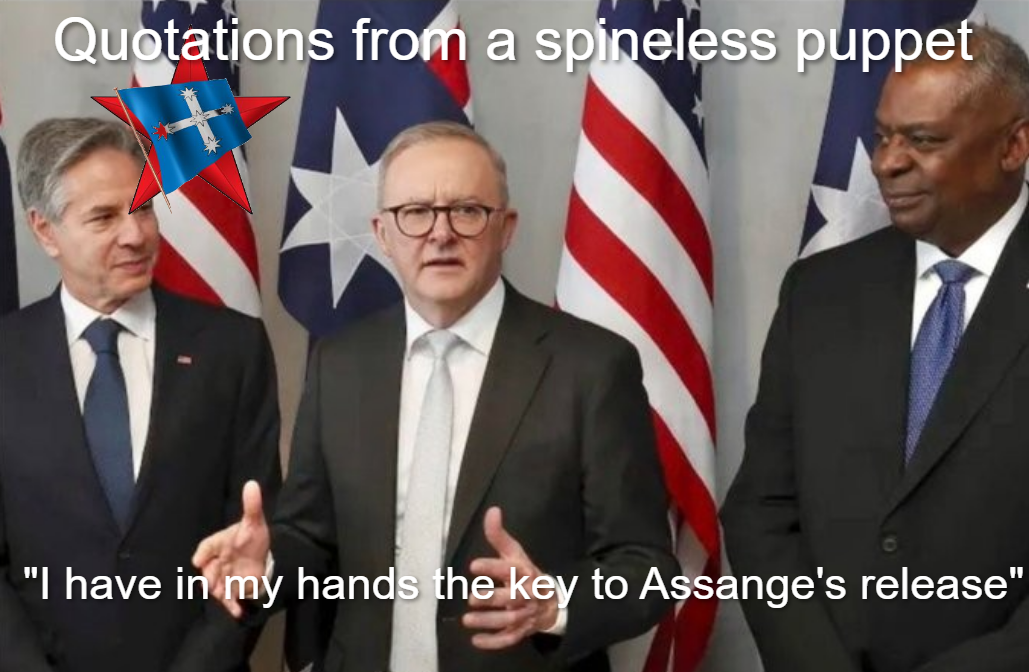 The visit to Australia by our imperial masters, Anthony Blinken, US Secretary of State, and Defence Secretary Lloyd Austin III, has revealed just how spineless Australia's political "leaders" are.
Not only have we "agreed" to purchase 20 C-130 Hercules heavy transport planes from Lockheed Martin for $10 billion at what defence insiders complain is a vastly inflated price; not only have we "agreed" to manufacture and export missiles to the US war machine; not only have we "agreed" to further upgrade air bases in northern Australia so they can be used for training exercises by both Australian and American troops; not only have we seen the spectacle of a cut-out kangaroo daubed in the Stars and Stripes on board the USS Canberra in a gratuitous display of ownership of our sovereignty; not only are we to have US military spies embedded within "our" Defence Intelligence Organisation in Canberra, but Albanese and Wong have nothing to show for their representations to the US for the dropping of plans for the extradition of Julian Assange to face trial in the US.
Acknowledging that the matter had been raised at the AUSMIN meeting, Blinken publicly humiliated Wong by declaring that he thought it "important that our friends here understand our concerns about this matter." In other words, stuff you, we are out for revenge and we're not going to be swayed by the opinions of our puppets.
Albanese and Wong have come away from their latest round of obsequious pleading with nothing in their hands.
Their failure to secure the release of such an internationally famous icon as Assange, whose only "crime" was to have shattered the imperialist monopoly over, and control of, information does not bode well for any action they may be persuaded to take in the case of Australian citizen Daniel Duggan, currently held in a maximum security Australian cell while the US makes out a case for his extradition. The US believes it can use Duggan as an exhibit in its case against China, although he has done nothing illegal under Australian law. Attorney-General Dreyfus is deaf to pleas made on Duggan's behalf.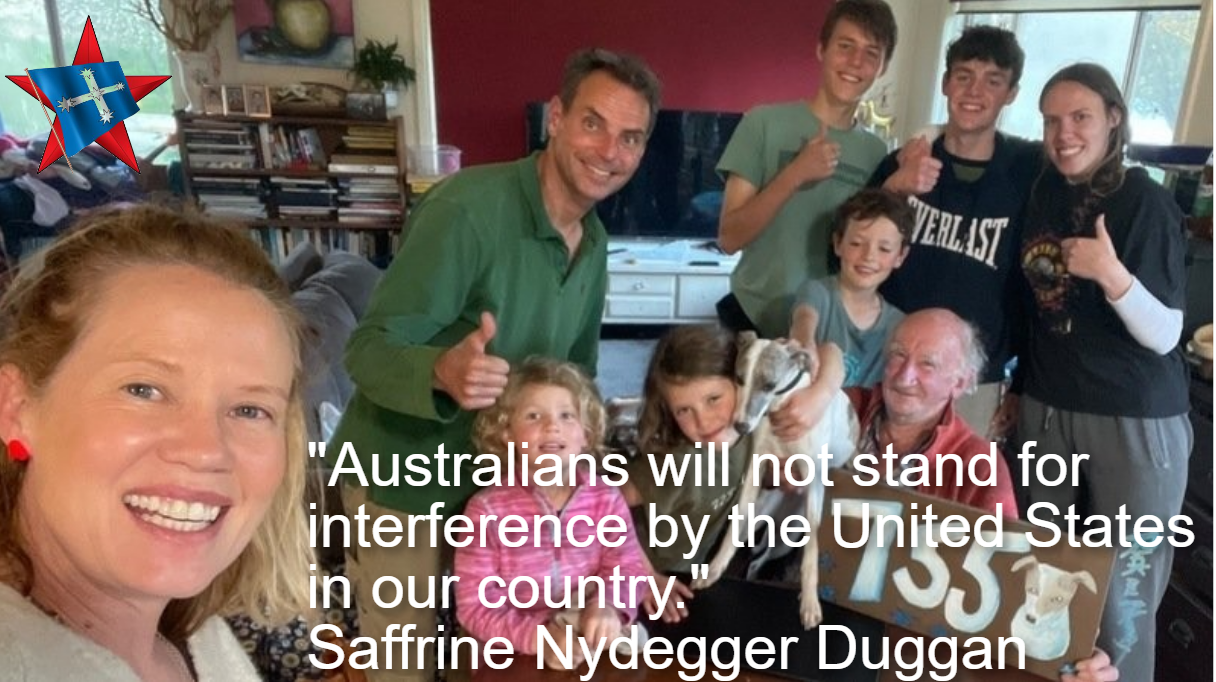 The desire for revenge is not just a US imperialist character trait. The Australian government is still proceeding with its persecution of David McBride, the former Australian Army lawyer who blew the whistle on Australian war crimes in Afghanistan, and Australian Tax Office whistleblower Richard Boyle.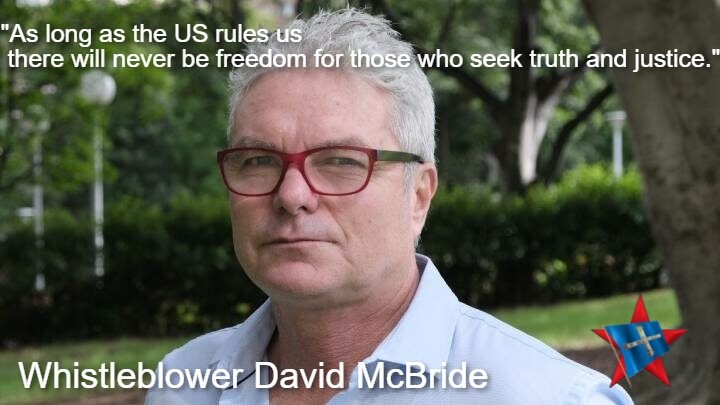 Labor Party rank and file are showing their displeasure at the Labor Government's crawling to the US by passing motions at local branch level to pull out of AUKUS and cancel the $368 billion purchase of nuclear-powered submarines.
Along with other Australians, they will fight for the right to assert our sovereignty and independence.
More and more unions are passing resolutions against AUKUS. Common to their demands is that the money wasted on submarines be spent on meeting the people's needs.
None of us want to be dragged into another unwinnable US war.
But to prevent that happening, we must rely on our own determination to struggle against US imperialism.
The spineless puppets in the Coalition and in Labor will not do that for us.
Print Version - new window Email article
-----
Go back